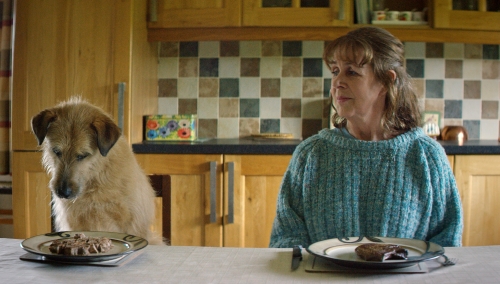 Boutique distributor Juno Films has picked up North American distribution rights to the Irish-language feature "Róise and Frank," ("Mo Ghrá Buan"), the company confirmed on Friday.
Written and directed by Rachael Moriarty and Peter Murphy, the drama tells the story of an imaginative widow, played by Irish actress Bríd Ní Neachtain, who decides that a stray dog she befriends is the reincarnation of her deceased husband Frank.
As time passes, Róise slowly begins to open herself back up to the outside world and reconnect to friends and family. Her canine companion starts to coach the local junior high school's hurling team with great success for the team and its players, under Frank's guidance.
Read more on Variety